Tracks :
Hippie hippie hourrah (Dutronc cover)
Take my heart
Venue : 'Le Grenier', La Vapeur, Generiq festival #3.
Recorded : 2009, february, 12th. 
Notes : It was cold in there, around 0°C.  Just to let you know, 'Le Grenier' is a roof, but when you're in, it's like you're out. Same temperature : cold in winter, hot in summer. My soundcard had a problem during 'Take my heart' because of the cold… We brought two guitars : an acoustic one and a old classical one, both are on the video.
The two boys were a bit drunk… but they did the session well. That night, one of them shows his dick on stage to the audience. Rock'n roll.
Hippie Hippie Hourrah :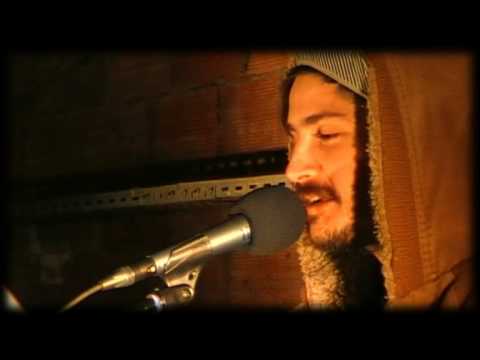 Take my heart :