Tracks :
Johnny Rooke
The valley town
Without again
Venue : 'Le PetitThéâtre', Atheneum, Generiq festival #3.
Recorded : 2009, february, 21th. 
Notes :What a lovely band. And above all, one speaks french
A good energy, and when you watch them play, you feel better. Power of music, isn't it ?
Johnny Rooke :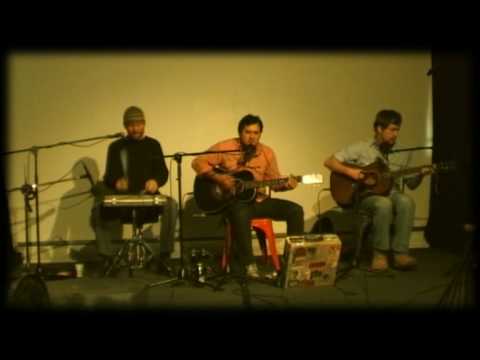 The Valley Town :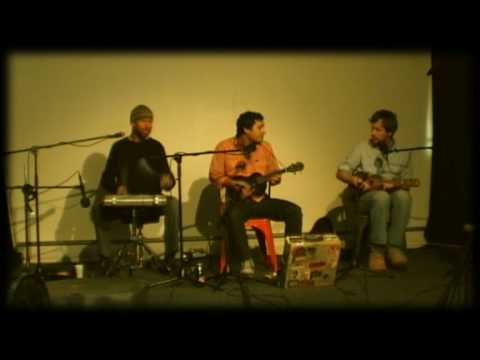 Without again :
http://www.dailymotion.com/videox8gieb
Interview :
http://www.dailymotion.com/videox8gxo3